Welcome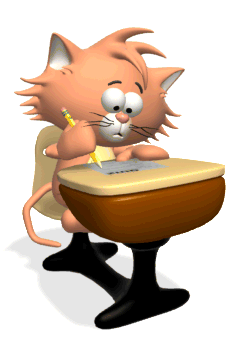 Donegal Elementary School
The best time to reach me is during my planning period.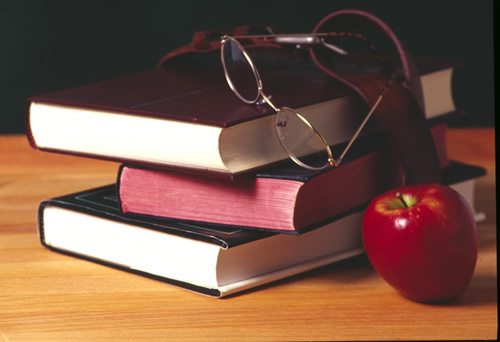 I've lived in Mt. Pleasant for over 30 years and I'm a 1983 graduate of Mt. Pleasant High School.  I have 4 children ages 16 to 28. 
This is my 20th year of teaching.  Previously, I taught for 2 years at Adelphoi Village in Fayette County and at Laurel Valley Middle/High School for 1 year.  I received my Bachelor's Degree in Family Studies and dual certification in Elementary and Special Education from Seton Hill College in 2002.
         I LOVE teaching!!!  I am blessed to come to work every day and do what I enjoy most.... teach children!  I am sure we can work together to make your child's 2nd grade year a fun and successful experience.  I look forward to meeting you and having a wonderful 2021 - 2022 school year!